Lady narrates how she was blinded after she was robbed and pushed out of a moving vehicle in Lagos
A Nigerian lady marked the first anniversary of surviving a near-death experience on Twitter, and she revealed that the incident occurred after she boarded a car for an exam in Lagos.
@Am_sexyslim disclosed that she had her earpiece on and didn't hear the conversation that initiated her sad ordeal after she embarked on the journey by 4:40a.m to beat the traffic gridlock.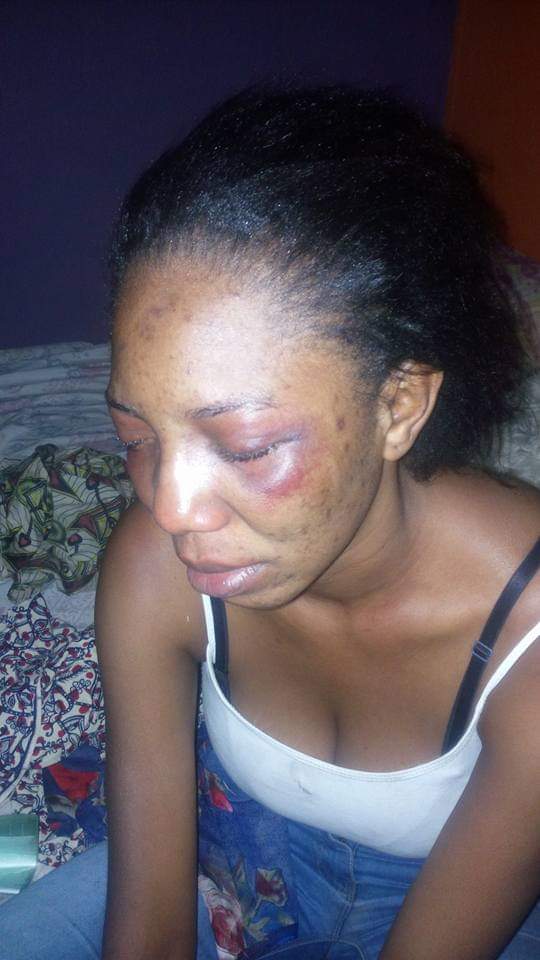 She recounted almost violated by the men who pushed her back after they found out she was on her period, but forced her to make withdrawals from the ATM and transfer all the money in her account.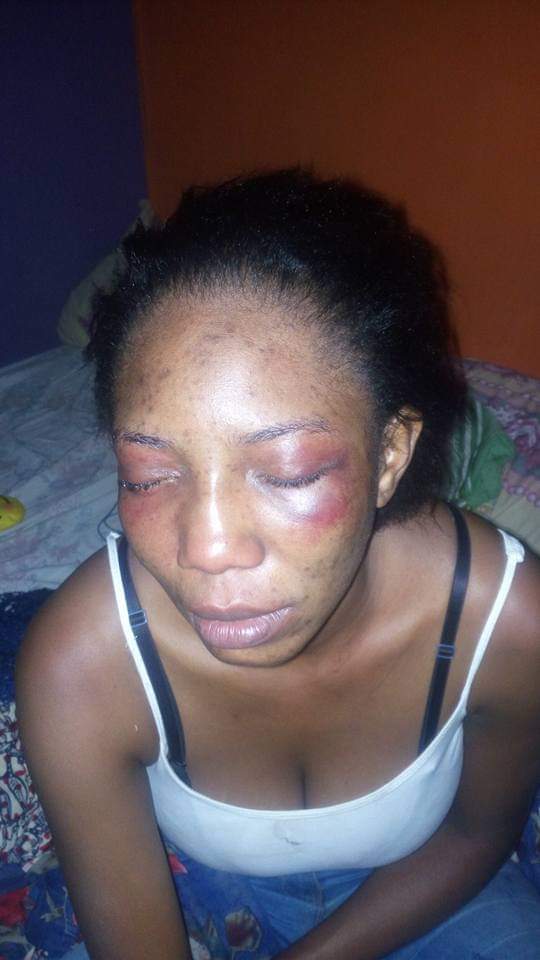 Read her account of the sad incident below;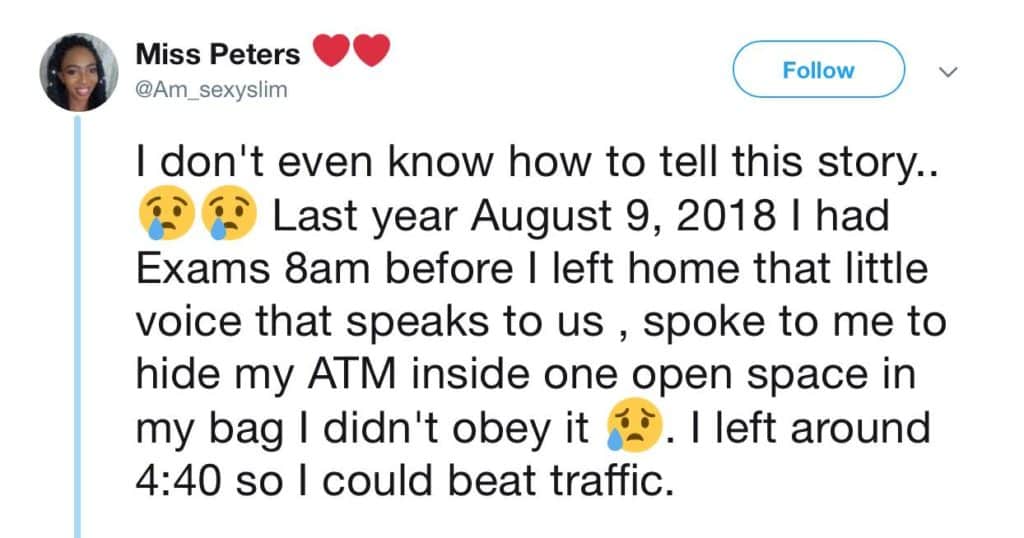 Got to the bus stop and this car came sienna bus came out I usually enter them. So I jumped in and didnt even notice the people inside. I brought put my past question and my phone reading and we got to Iyana Ipaja he took another turn instead of down he went up I was surprised.